Anthony Brewerton
Managing Director
Almanzo Boakes
Sales Manager
Owen Brewerton
Project Consultant
Vern Lawry
Project Consultant
Sharnae Naysmith
Marketing Manager
Lali McLean
Marketing Coordinator
Carly Powell
Administration
Terry Forrest
Consents Manager
Glenn Brewerton
Head of Operations
Oakley Brewerton
Estimating and Project Support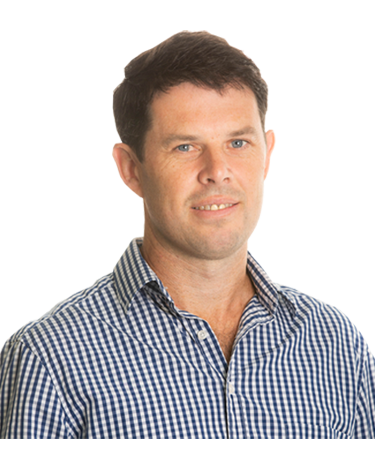 Richard Deck
Estimating and Project Support
Cam Dunnage
Senior Architectural Designer
Emma McIvor
Architectural Designer
Jessica Wieldraayer
Architectural Designer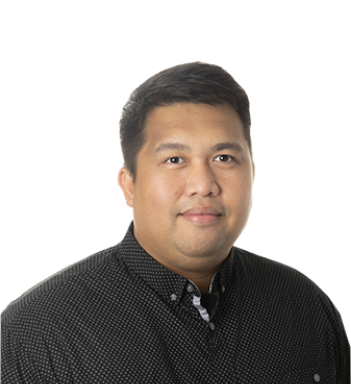 Francis Maamo
Structural Detailer
Erick Baptista
Structural Detailer
Jordan Hoet
Trainee Structural Detailer
Samantha Owles
Consent Consultant
My role at XL Structural Steel is to support the team so they can provide our clients with outstanding service and building designs.
With over 25 years in the construction industry, I love getting involved in large projects early on to help with designs that are efficient and tidy looking.
What I really like about my job is planning what the future looks like for XL Structural Steel and continually improving things. The best part of every day is working with the team.
My role as sales/general manager is to ensure the smooth day to day running of XL Structural Steel. I also work alongside our sales team on new projects and ensure that our clients get the best outcome for them.
I really enjoy working with our design team, engineers, and clients to find creative solutions to design challenges. It is also fantastic to visit completed projects and see how a design has become a reality.
My role as Sales Consultant involves working with clients in the early stages of their project to understand their building project needs. I collaborate with our clients on the design & budget requirements of their new premises and work with our team to deliver a tailored building solution.
I am often the key point of contact for our clients through the planning, design, and tender phase of the project and work alongside our in-house design team, engineers, and external consultants/specialists to realise the project vision.
I enjoy collaborating with clients to understand their project needs and providing a building solution tailored to their requirements. It is rewarding to see the projects completed and hearing the positive feedback from our clients throughout their project.
Overseeing the marketing activity and strategy for the business, it is my job to ensure that our customers are receiving the right information in the right places. From website maintenance to social media, videography and photography, my role is varied.
I enjoy working on new ways to engage with our customers showcasing to them how we are the best fit for their project.
My role at XL Structural Steel is to support our in-house architects and detailers with technical help and building consent compliance. I enjoy researching potential projects for District Plan and fire design requirements, as well as seeing concept ideas right through to completion of the design phase.
I'm always keen to delve into commercial and industrial design and come up with innovative solutions for different scenarios. I'm working towards gaining an LBP license in design, and I also enjoy the chance to help out on-site on rare occasions!
I have been part of the business for 21 years and look after operations including fabrication of steel, delivery of materials and coordinating contractors.
Our aim is to provide a great experience in supplying a quality structures on time and learning from any feedback we receive. I really enjoy working alongside the onsite contractors and coming up with solutions to challenges as they arise.
I look after the estimation of costs for our construction projects. This includes labour, equipment and materials required. As well as this, I support the project management team with purchasing and materials dispatch.
I really enjoy researching, sourcing, negotiating, and obtaining the best prices from our suppliers and subcontractors. This ensures we can provide the best value for money buildings on the market. You can quote me on that.
I'm part of the Design Team, where jointly we strive to bring our clients' needs and ideas into a structure that fits their requirements, creates a pleasant environment to work and is pleasing to the eye and welcoming to their cliental.
My role as an architectural designer involves developing concepts including renders alongside our sales team. I then complete architectural plans for consent including liaising with the client, engineers, and other consultants.
I enjoy working alongside our team to create buildings which meets our clients' requirements and wishes.
My role as an Architectural Designer as part of the XL Structural Steel Design team means I work on the project right from initial concept through to receiving building consent. I help to ensure the design meets the client's needs working through developed designs whilst still being compliant with council regulations.
I love working through the process of designing to ensure each clients individual needs are meet, each project is so different which makes my job very interesting.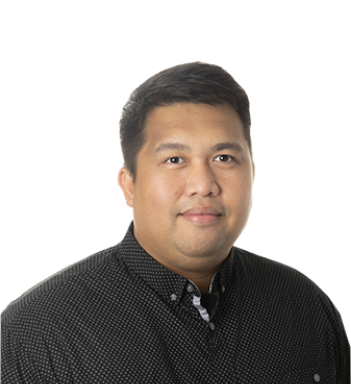 My role as a Structural Detailer is taking the concept sketches and modelling them ready for consent. Working closely with the wider team I work to ensure that the project is efficiently designed, fast to install and visually smart.
I enjoy helping clients to make their design more efficient and work better for them. It's a fulfilling job when you hear feedback from clients that the structure stands out and is fast and easy to install.
My work as a Consent (Planning) Consultant involves assisting the design and management teams to resolve building compliance challenges, as well as researching town planning requirements and co-ordinating these two areas to achieve successful results for both the company and our clients. My deeper knowledge of accessibility of the built environment and experience in training on building legislation allows for further in-house skills to grow the team's repertoire.
My enjoyment of the role comes from the challenges and variety of issues that arise when designing for compliance. It's very satisfying to know we've created a positive and welcomed outcome for the client by understanding their over-all problem and then drilling down with a detailed focus. Watching the team develop their own knowledge and understanding through these experiences is rewarding.